Many programs focus on building better businesses, giving advice and consulting to help make the company stronger and more successful. VMSA Mentors support the individual entrepreneur. We ask "what's keeping you up at night?" and dive into sorting through noise and distractions to address the challenges and opportunities entrepreneurs face.
We are a volunteer organization that provides objective, conflict-free guidance to entrepreneurs. Based on the MIT VMS Model; each entrepreneur is matched with a team of mentors, which gives a more in-depth experience than traditional 1:1 relationships. Following the MIT VMS Model, we adhere to a strict code of ethics, providing unbiased coaching to entrepreneurs in southern Alberta.
COACH vs. ADVISOR vs. MENTOR
The words matter.
Entrepreneurs don't always know who they're talking to and what to expect. At VMSA we aim to build relationships based on trust. Or as one of our mentors like to say "we become a board of consciousness".
COACH: guides, asks questions and focuses on helping the individual achieve their highest potential. Coaches can be paid consultants or a free service (VMSA).
ADVISOR: provides direction and sometimes instruction around specific business challenges, often within a defined scope of work. Advisors can be paid consultants or not, one off meetings or long term engagements.
MENTOR: is a title earned through building a relationship of openness and trust with an individual. All our volunteers have earned this title. Mentor is not a paid position, ensuring there is absolutely no conflict of interest present in the relationship. VMSA is free to the entrepreneur.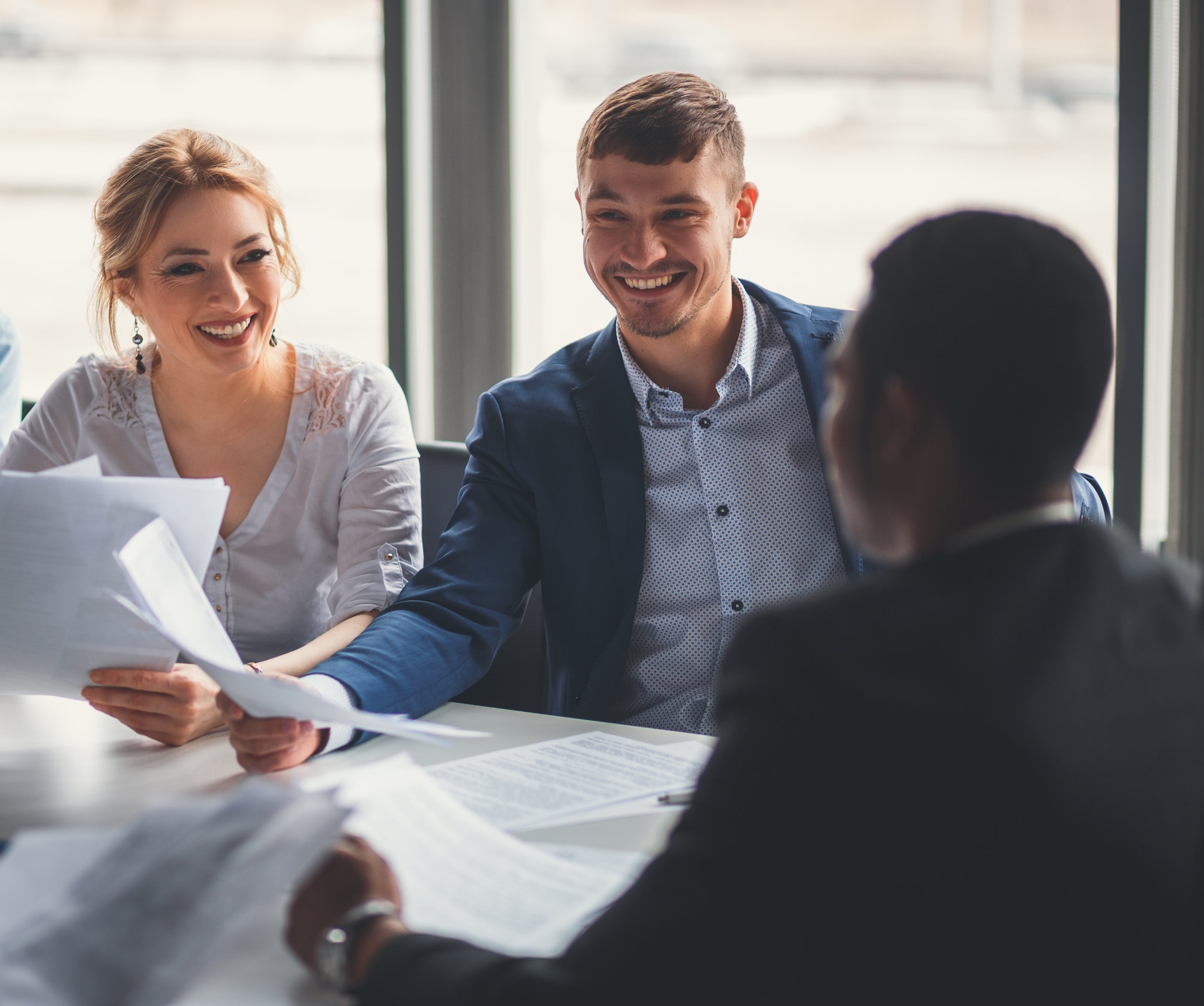 VMSA mentors have been there.
"VMSA is uniquely structured to create an open and confidential forum where entrepreneurs can freely share what is keeping them up at night. The strategic dialogue with my mentors has significantly accelerated my business and helped me to mature as an entrepreneur."
- Vincent Ircandia, CEO & Founder, StellarAlgo
Is your business growing fast? Are you based in southern Alberta?
If the answer is yes to both, get in touch with us or send in your application.